Library of the C. G. Jung Society of Queensland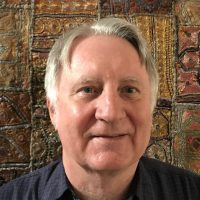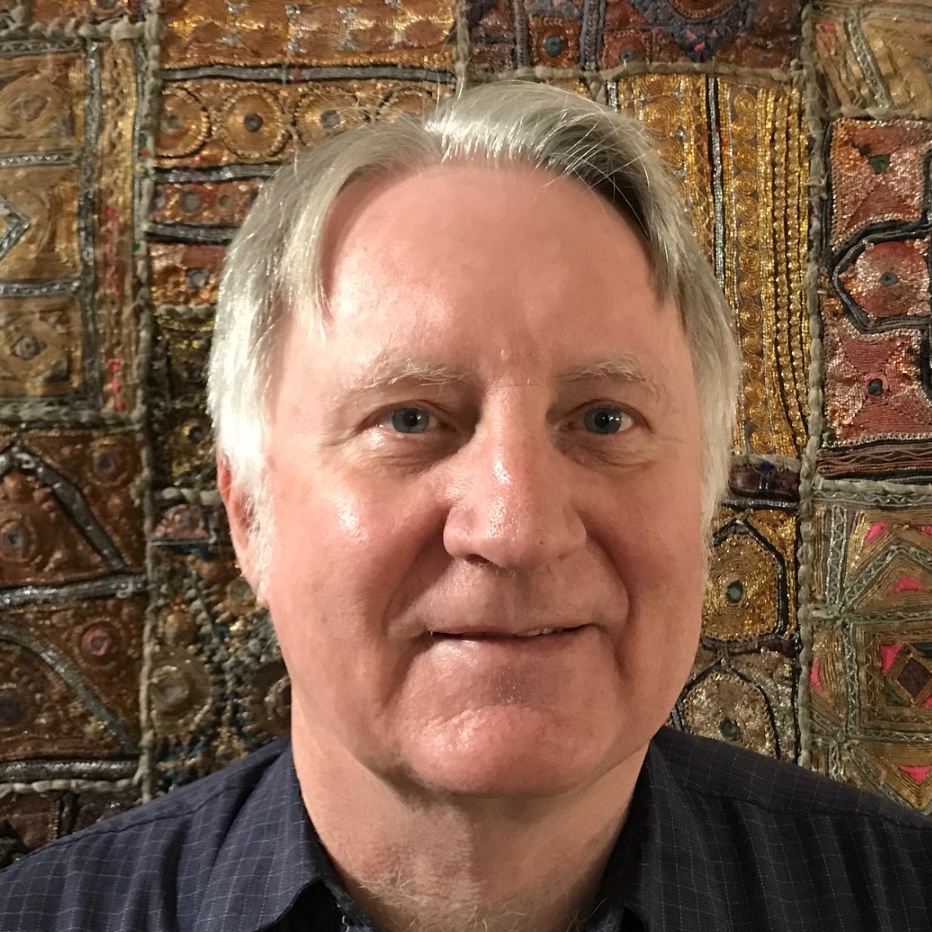 The society's librarian is Colin Weightman and the library is located in Shailer Park, Logan, 30 minutes south of Brisbane on the M1. The catalogue which is in the process of being updated is available as a pdf file via the button above.
The library which is available only to members, will be open one Saturday morning each month so that books may be borrowed and returned. At the moment this is the Saturday following the monthly lecture, hours: 10am -12pm. If this is changed a notice will be sent out to members. Alternative arrangements can be made by contacting the librarian at the email address below.
The library includes a full set of the Collected Works of Carl Gustav Jung which may be read in the library. The volumes in the complete set are available for reference only, but there are some spare volumes that can be borrowed. All other titles, including some DVDs are available.
The normal borrowing period is for one month, or one lecture to the next, and books can be returned at the lecture. Each lecture there will be a small selection of books from the library on display relating to the topic, and available for perusal or borrowing.
To contact the librarian, email: cwiht@optusnet.com.au