The C. G. Jung Society of Queensland
News & Events
Our Vision
The C.G. Jung Society of Queensland is committed to furthering awareness of and reflection upon the writings of the Swiss psychologist Carl Gustav Jung (1875-1961). The Society promotes an understanding of Jung's work through the exploration of its psychological and spiritual applications to the individual journey and to interpersonal relationships, and by considering the ways in which Jung's writings and ideas can contribute to the healing of modern society.
The Society does this through offering monthly presentations, occasional workshops and small groups.
Established in 1982, the Society is a non-profit and non-professional association. It does not offer Jungian training, nor does it recommend particular therapists. The Society's events are attended by people of all ages and all walks of life.


Our Meeting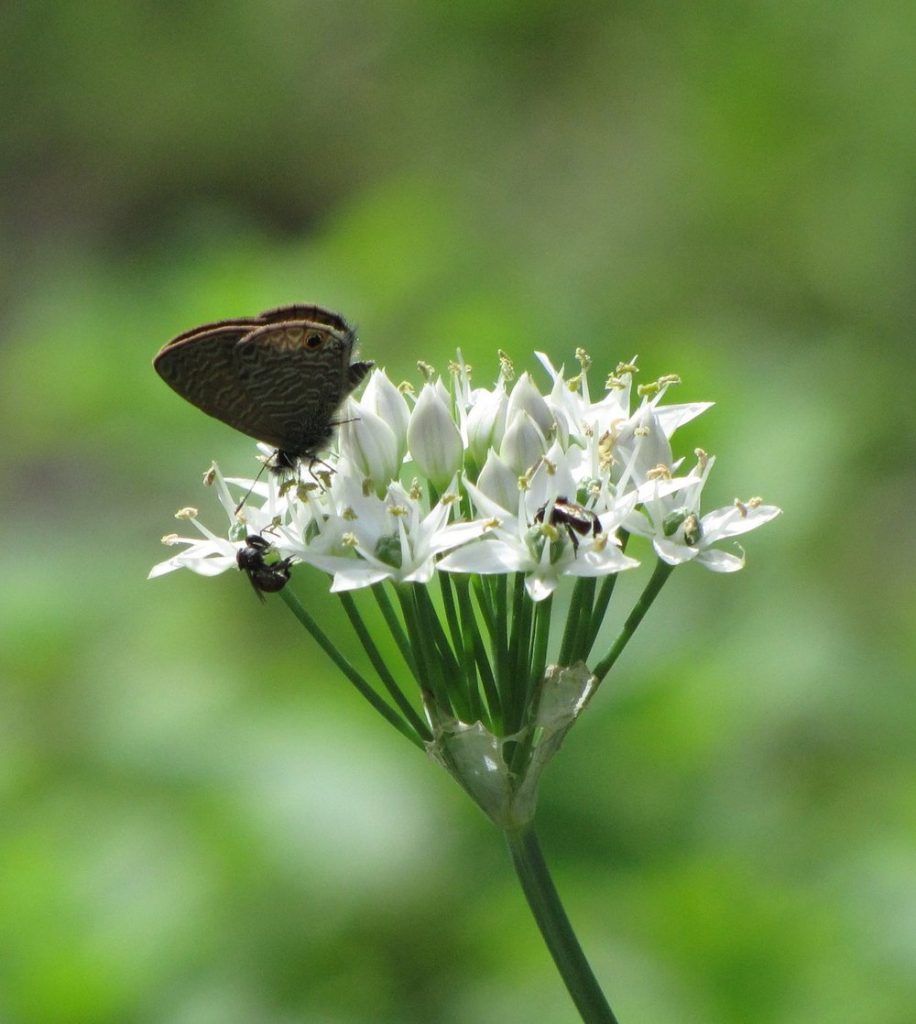 As of February 2019, the Jung Society of Queensland will be gathering at St Mary's Hall in Main St, Kangaroo Point.
The venue is in spacious grounds held by the Anglican Church and is populated by large and beautiful trees, rose gardens, and an old well-loved stone church (with Choir). It is in proximity to the Story Bridge and right next to the Brisbane River. There is plenty of parking.
(Comprehensive directions on how to get there can be found here: Venue)
The cost of entry to monthly events is:
Members and Concession – $10
Non-members – $15