"Archetypes are by definition, factors and motifs that arrange the psychic elements into certain images, characterised as archetypal, but in such a way that they can be recognised only from the effects they produce. They exist preconsciously, and presumably, they form the structural dominants of the psyche in general."
— C.G. Jung CW11:p149
Following on in our occasional series of Doorways into Jung, I will take a peek into the room of Archetype. This is one of the most easily misunderstood key Jungian concepts. Since the notion of archetype has been in the zeitgeist, people have developed all kinds of ways to look at it, and it can so easily spill over into stereotype.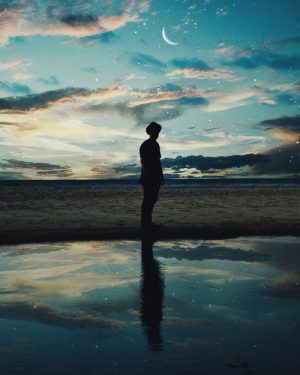 Jung developed his theory of archetypes over many years, building on Plato's concept of Forms some 2,300 years before, and now Neurobiology has begun to map the areas of the brain that correlate to Jungian concepts, such as personality types.
Innate in each and every human being, archetypes are manifest or expressed in myriad different ways, percolating or erupting from the unconscious into consciousness, potentially bringing meaning and wholeness. Archetypal images carry a numinous charge of energy which gives a sense of value to our lives as we become more aware of and more willing to work with them. There are many ways of interacting with our personal archetypes, some of which will be explored in the lecture.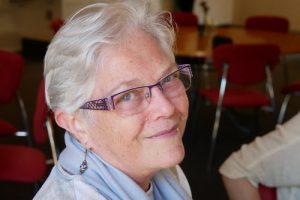 Pam Blamey first came across the work of C.G. Jung and Joseph Campbell at university in the 1990s. She was thrilled to find the C.G. Jung Society of Queensland, promptly joined, and has been an active member more or less continuously ever since. In 2008 Pam's childhood love of fairy tales was re-ignited and has become a full-blown vocation to learn and share all she can about the therapeutic benefits of traditional tales and myths. She runs her own workshops, has recorded stories online, presents to groups and conferences, and has interests in traditional oral storytelling and the Arts in Health movement, particularly writing for well-being. Pam presented to the Jung Society in 2009 and 2015.