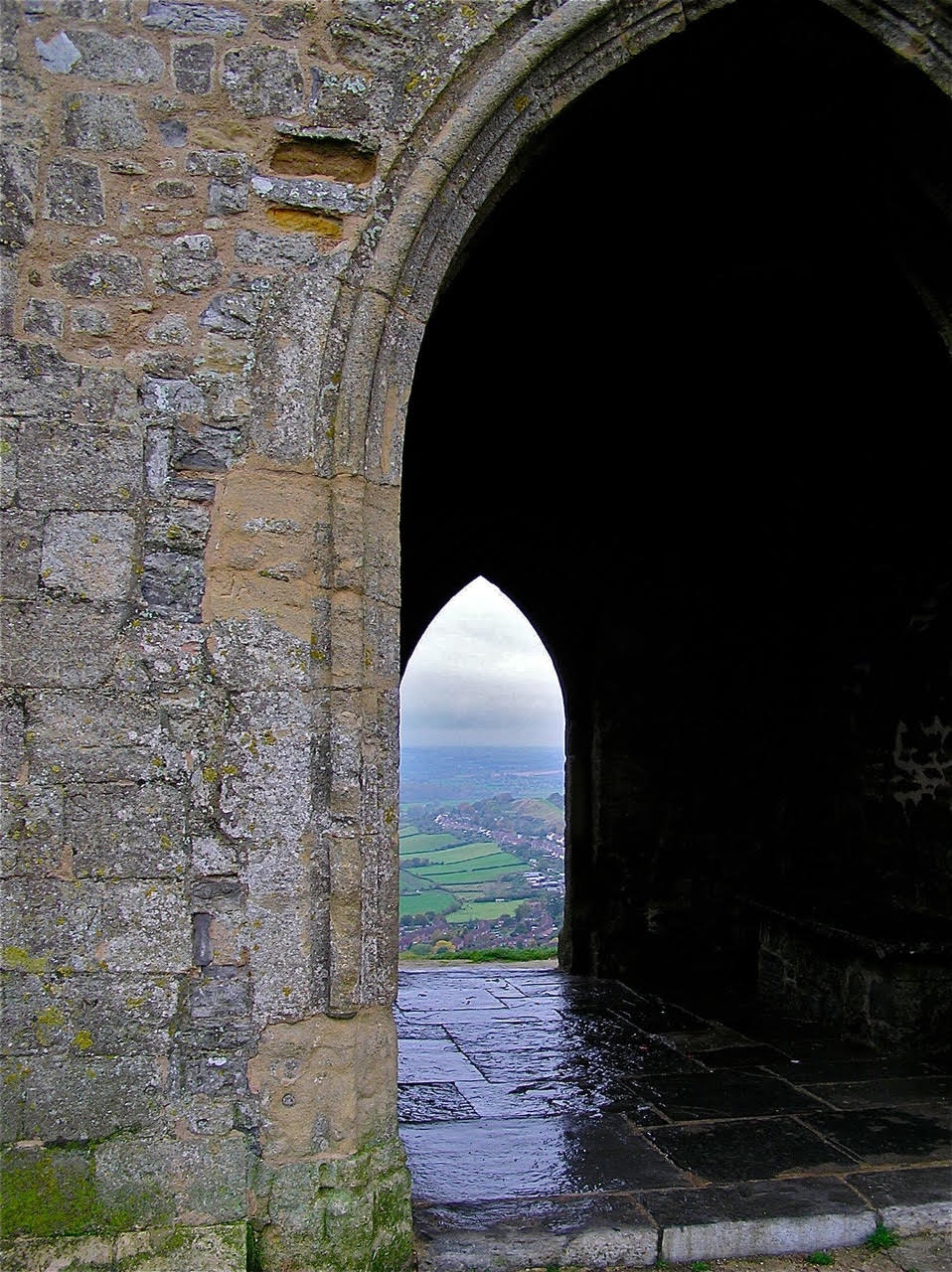 "Dreams are impartial, spontaneous products of the unconscious psyche, outside the control of the will. They are pure nature; they show us the unvarnished, natural truth, and are therefore fitted, as nothing else is, to give us back an attitude that accords with our basic human nature when our consciousness has strayed too far from its foundations and run into an impasse."
— The Meaning of Psychology for Modern Man (1933)
"On dreams: "nothing is certain but uncertainty""
— Jung Vol. 16:148
Following on in our occasional series of Doorways into Jung, in this third session we will move into the room of dreams. Throughout history Dreams have fascinated people worldwide. Since the pioneering work of Freud and Jung on developing Dream Analysis as a key part of psychotherapy, many excellent approaches have continued to be developed/evolved to help make dreamwork much more accessible to the broad community.
With the internet now providing a plethora of opinions, formulas and approaches to dream interpretation – it seems timely in this presentation to focus back to Jung's original writings on dreams. Jung never documented a particular structure for Dream analysis, and often warned against "one method" – but we can extract from his writings clues to both his underlying beliefs on dreaming and his approach to Dream Analysis. As well as exploring quotes from Jung's original works the presentation will include video material from Jung and Marie Louise von Franz discussing dreams.
To provide a short perspective, we will also briefly look at approaches of post Jungians such as James Hillman. Recent Brain studies (EEG) during sleep and dreaming will also be discussed.
Peter Fisher was born in the UK, spent a few early years in Alexandria, and then moved to Sydney where he went to school and university. His background training as a metallurgist (BSc, PhD) expressed a strong inner fascination in "how things work", and through metallurgy he came in contact with the symbology and terms of alchemy. This interest extended gradually to a deeper quest to understand his own psyche and its evolving. Peter has had a strong interest and interaction with Jung for over 20 years. He is a committee member of the Jung Society of Queensland, and has a very strong commitment to his own dreamwork, dream groups, the purity of dreams, and developing ways to make dreamwork more accessible to many people. He recently started a dream group through U3A at Noosa.