Fairy Tales are not just for children!
A presentation by Pam Blamey
Thursday, September 2, 2021 7.30pm - 9.30pm
Venue: St Mary's Anglican Church Hall
455 Main St. Kangaroo Point, QLD 4169
Admission: Members & Concession: $10 • Non-members: $15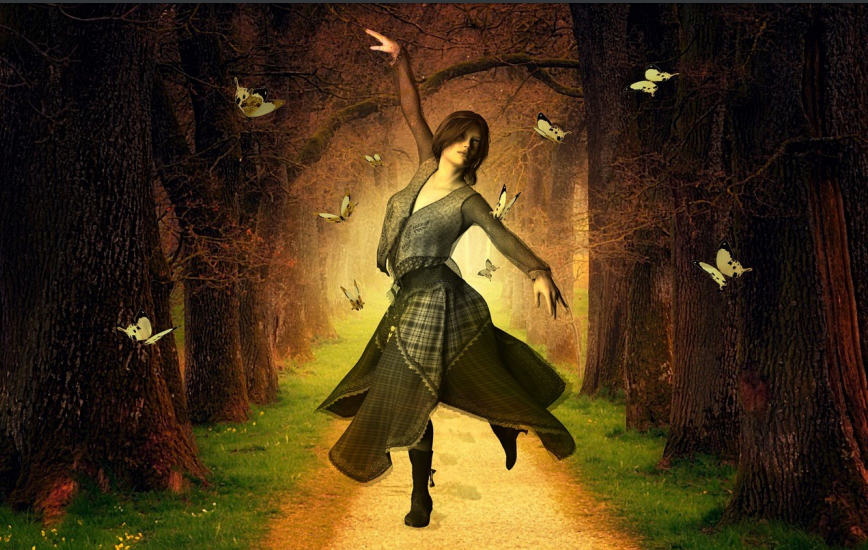 There are tales for every age and stage of life. Just as dreams help us uncover what's going on in the personal unconscious, fairy tales, or traditional stories, open up both the personal and collective unconscious to exploration and discovery. Jung's life-long collaborator, Marie Louise von Franz is a fountain of wisdom and knowledge on fairy tales and the author of many books on the subject. These stories are rich in symbolism and metaphor, so useful for horizon-expansion and self-reflection.
Pam Blamey is a retired counsellor, art therapist and storyteller. She has presented several times to the Jung Society in Brisbane, and also in Melbourne and Swansea, Wales. She has recently completed on-line courses on fairy tales with Depth Psychology Alliance and The Assisi Institute. Pam is keen to share her knowledge and passion for stories with you again.