Guided Imagery and Music — Workshop
A presentation by Gail Godfrey & Meran McKenzie
Saturday, November 9, 2019 9.30am - 4pm
Venue: Theosophical Society
355 Wickham Terrace, Spring Hill
Admission: Members & Concession: $90 • Non-members: $110
Please bring a plate for shared lunch.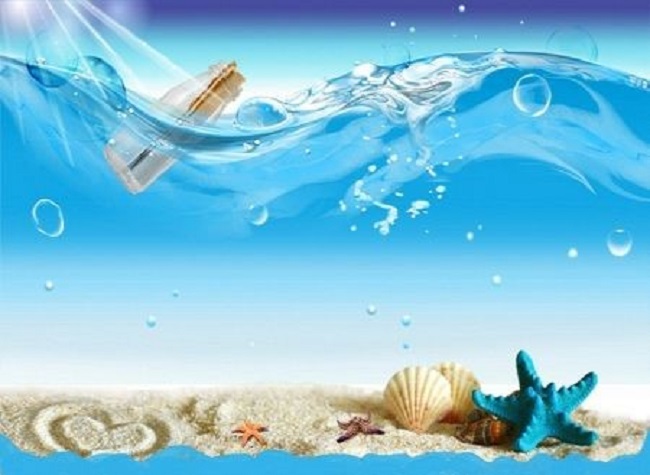 What is Guided Imagery and Music (GIM)?
GIM is a unique psychotherapeutic model allowing almost immediate access to the client's unconscious, enabling a spontaneous therapeutic dialogue through imagery and metaphors. The language of imagery and metaphor influences the unconscious more in a natural, embodied, direct, and productive way than in a logical, analytical language. Dr Helen Bonny developed the Bonny Method of Guided Imagery and Music (GIM) which is a receptive music psychotherapy. Listening to carefully selected classical music in a relaxed state opens up doors to inner rooms of altered states. GIM is not only a therapy for handling deficits or conflicts but also a way of finding and utilizing inner resources. GIM sessions are offered to individuals, couples, groups, and families.
There are four stages to the GIM process:- Awareness, Music, Creative Processing, Meaning.
Why music?
Music explores personal depths and allows us to perceive ourselves and situations in other ways. Music is multi-dimensional, crossing through verbal barriers and providing meaning on several levels simultaneously. GIM is an evidence-based practise and known to be effective in:- anxiety, depression, grief and loss, substance abuse, physical illness, pain relief, trauma, relationships, spiritual growth and life transitions. As the saying expresses so beautifully – 'where words fail, music speak.'
About the Workshop:
Gail will present the GIM process and Jungian underpinnings illustrated
through case studies. Meran will facilitate the group through two different
group GIM experiences with themes and music related to personal growth
and life transitions. There will be an opportunity for group discussion and to
participate in drawing a mandala which allows participants to process and
expand their experience of GIM.
Meran McKenzie is a Registered Guided Imagery and Music Therapist (BMUS, RGIMT) in private practice. She also works as a Relationship Counsellor and Family Mediator for Relationships Australia (MCOUNS). She is particularly interested in assisting people to find their inner resources by using music to access their unconscious and dream material in a relaxed state. Originally qualified as a Music Therapist at the University of Melbourne (1986,) Meran completed a Masters of Counselling at the University of Queensland (2008) and a Post Grad Dip. in Guided Imagery and Music at the University of Melbourne (2011). As a Music Therapist she has worked in Mental Health and Aged Care. With counselling she works in Alcohol and Drug abuse doing outreach work in the community.
Gail Godfrey's vocation in music has taken her on a journey as a music teacher, performer, music psychotherapist and early childhood music lecturer. She was introduced to the work of C.G. Jung through her postgraduate studies in Guided Imagery and Music (GIM) at Melbourne University. Having completed these Gail is now a Registered Guided Imagery and Music Therapist (RGIMT) and a Fellow of the Association for Music and Imagery (FAMI). Her work in early childhood music education has been guided by Zoltan Kodaly's music philosophy. This year Gail is the recipient of the International Katalin Forrai Award in early childhood music education. She is passionate about the welfare of young people and has worked with them in various settings. Gail also holds a Bachelor of Human Services (B.HuServ), Bachelor of Theology (B.Th), Masters of Education (M.Ed) and a T.Mus.A. Her multidisciplinary approach combines to broaden and enrich her service to people of all ages and backgrounds.