Event
This is a Test event title Number Three Two One — Workshop
This is the subtitle
This event is a workshop. Please bring a plate for shared lunch.
"Our torments also may, in length of time, become our elements"
— John Milton, Paradise Lost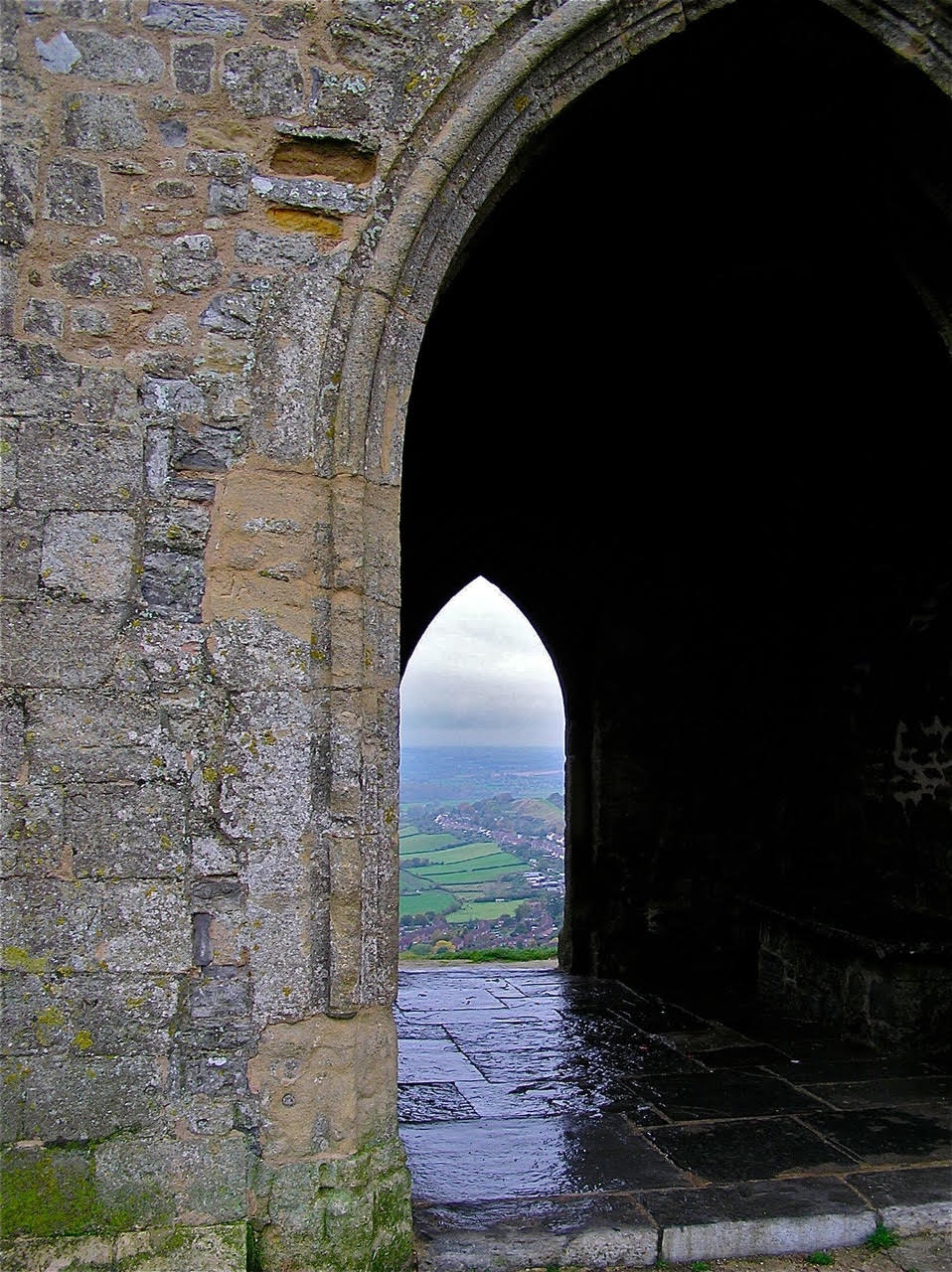 Could your sensitivities, wounds and preoccupations – your complexes – hold the missing key to the treasure of your vocation?
A complex is an impulse, pattern of behaviour, recurring mode of imagination, obsessive thought or particular fantasy which keeps you in its grip. According to Jung, the via regia to the unconscious was not, as Freud thought, the dream, but "the complex, which is the architect of dreams and of symptoms" although the complex is "more like a rough and uncommonly devious footpath" than a royal road (CW8, para. 210). We all have complexes, but when a complex remains autonomous and untransformed, it can easily chain a person to unfulfilling work or inhibit the pursuit of an authentic calling.
Drawing on fascinating stories from interviews with individuals, in this lecture Suzanne explores how a more conscious understanding of one's complexes can be revelatory for the discovery, choice and conduct of one's vocation. Complexes may stem from personal wounds (often originating in childhood); the collective wounds of the individual's culture; or the traumas and patterns of previous generations. A Jungian approach suggests that the complex be treated not merely as a historical wound but that it has a teleological function, whereby the psyche leads the individual towards new horizons and an unfolding vocational direction infused with passion and commitment.
About the presenter — Linden May
Peter Fisher was born in the UK, spent a few early years in Alexandria, and then moved to Sydney where he went to school and university. His background training as a metallurgist (BSc, PhD) expressed a strong inner fascination in "how things work", and through metallurgy he came in contact with the symbology and terms of alchemy. This interest extended gradually to a deeper quest to understand his own psyche and its evolving. Peter has had a strong interest and interaction with Jung for over 20 years. He is a committee member of the Jung Society of Queensland, and has a very strong commitment to his own dreamwork, dream groups, the purity of dreams, and developing ways to make dreamwork more accessible to many people. He recently started a dream group through U3A at Noosa.
Register for Workshop
This is a Test event title Number Three Two
One by Linden May
Tuesday 01 January 2002
Members & Concession: $10 | Non-members: $15
Please select if you are a member of the CG Jung Society of QLD or if have any concession cards?
Please select your payment method
*Credit Card & PayPal include a merchant processing fee
Please submit your details to register for the event
Event Registration
Thank you for submitting your intent to register for this event. We will contact you shortly.
Payment
PayPal here
PayPal here
Subscribe to our mailing list
Get notified of future events
Sign up below to be notified of events and newsletters.