Healing through Collective Consciousness
A presentation by Yildiz Sethi
Thursday, February 6, 2020 7.30pm - 9.30pm
Venue: St Mary's Anglican Church Hall
Admission: Members & Concession: $10 • Non-members: $15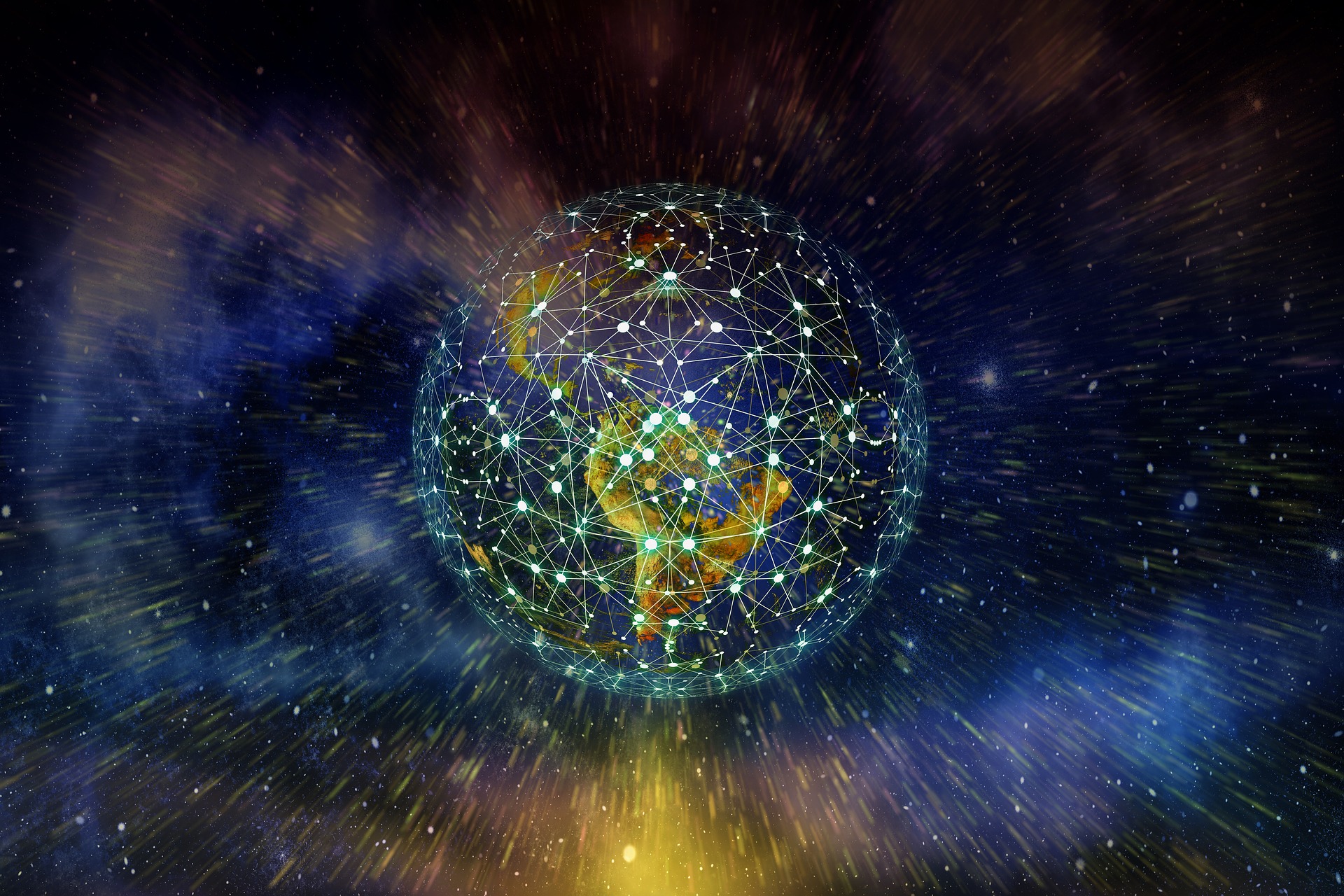 Yildiz Sethi offers a presentation on the nature of the mind, consciousness and wellness as proposed by the curiosity and innovations of the original wave of psychoanalytic and psychodynamic giants and how this has developed into the present.
She discusses developments in the science, neuroscience, epigenetics and quantum physics that have greatly contributed to where we are now in the new wave of psychotherapy that is available.
Yildiz is the director and practitioner of Family Constellations and deeply involved in utilising Collective Consciousness for therapeutic outcomes for individuals and family.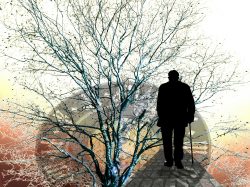 She explores Energy and how the links between the mind, generational mind and collective consciousness are demonstrated in the process of Family Constellations, showing that we are all connected. Within this she presents how collective consciousness known as the Knowing Field in Constellation terms, accesses the generational mind in unlocking trauma, unresolved emotional and psychological baggage to allow self-healing to take place for individuals and the family system. Yildiz shows the links between neuroscience, epigenetics and quantum physics providing evidence for healing nature of energy work through the collective unconscious. Showing how the mind and consciousness operates and has the capacity to heal.
Yildiz Sethi is part Turkish/Cypriot and part English, was born in England and came to Australia with her young family in 1986 as a physics and chemistry teacher. At a sensitive point in her life she was introduced to Vedic astrology and her spiritual curiosity was reawakened.
She started an intense study of Vedic astrology where she became fascinated with karmic cycles. She felt the call to move away from teaching to follow this passion but was torn, as she enjoyed teaching. After a year of struggle she became sick and decided to listen to her body. She left teaching to become more engrossed in her Vedic astrology studies.
Through her studies and practice, new questions arose. Isn't it possible to change karmic cycles? Do we have to remain in constant cycles of suffering? This led her to become a Master of Counselling and a search to find better and more effective ways of working with consciousness and wellness for deep change and transformation. She became a clinical hypnotherapist, NLP practitioner and Family Constellations practitioner. Later she became an author and the founder of two new psychotherapies. – Emotional Mind Integration and Rapid Core Healing.
Yildiz has been in private practice since 2000 and continues to learn and grow and assist others through sessions, workshops, training, speaking and writing. Yildiz is the author of three books: Stardust on the Spiritual Path, Be Rich AND Spiritual and Rapid Core Healing.
https://rapidcorehealing.com
https://familyconstellations.com.au
https://emotionalmindintegration.com
https://vedicastrology.net.au