Christmas Presentation and Gathering
The two lake houses: where Carl Gustav Jung lived, worked and was at home 1909 – 1961
A presentation by Lynette Fox
Thursday, December 5, 2019 7.30pm
Venue: St Mary's Anglican Church Hall
455 Main St. Kangaroo Point, QLD 4169
Admission: $5
We will have a light festive supper and a presentation by Lynette Fox on her recent visit to Jung's homes
Please bring some food to share. Light beverages will be provided as well as our usual tea and coffee.
""There is a deep meaningful relationship between people and their surroundings – the landscapes, houses and rooms in which they live and work.""
— Ruth Ammann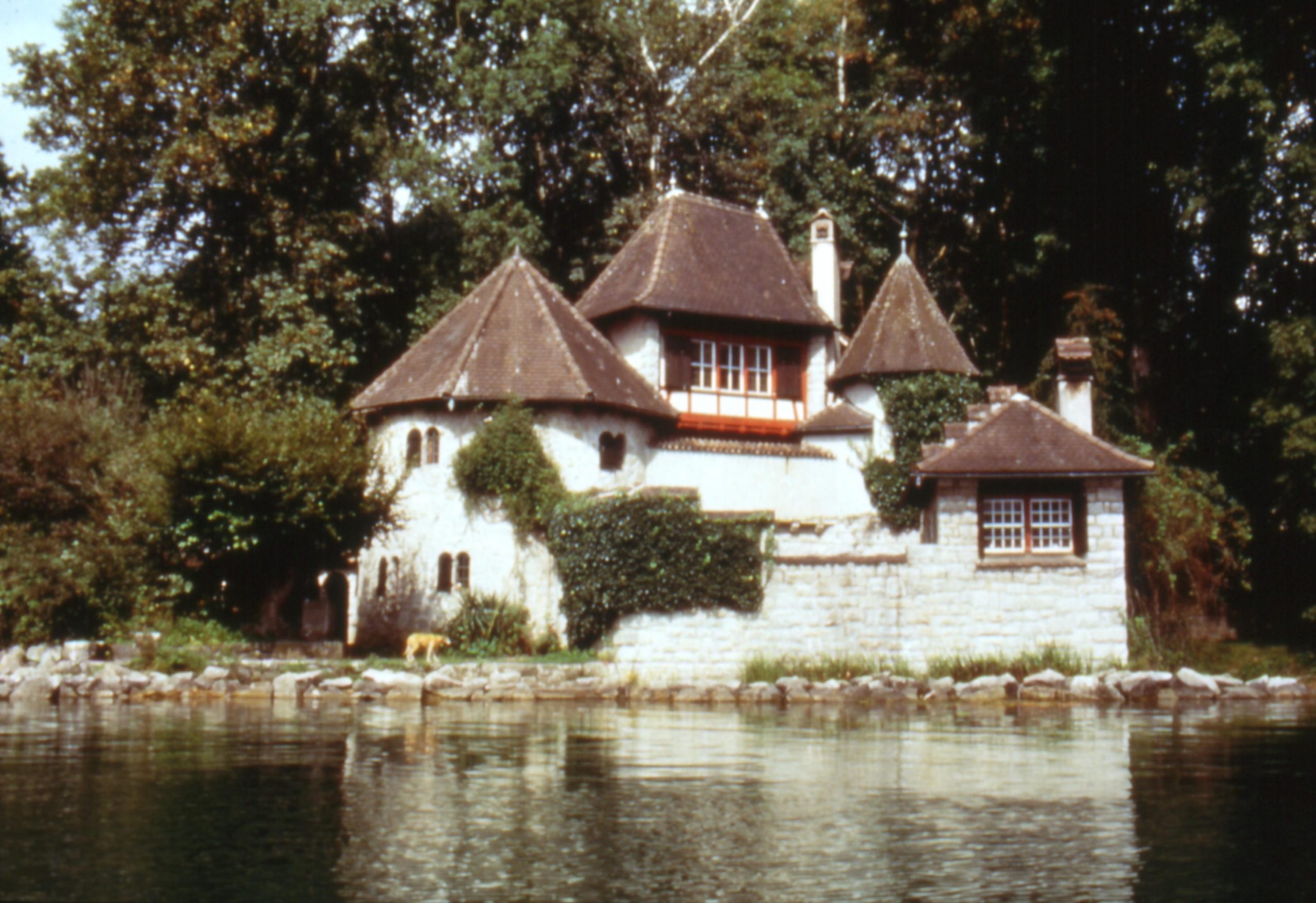 Come join me as I show photos and tell stories of my visits to Carl Jung's home at Kusnacht and his Tower at Bollingen. In 2008, I travelled to Zurich, Switzerland to participate in an Advanced Sandplay Therapy training being held at the C. G. Jung Institute at Kusnacht. Afterwards I stayed on to attend one week of the International Summer School that is also offered there. It was during these weeks of study, that various tours were organized for interested students.
I was able to visit Jung's house which was a short walk from the Institute. I was like Alice in Wonderland, upon entering into the space where Carl had lived and worked. One of Jung's grandsons Andreas resided in the house then, he greeted us with the same wicked sparkle in his smiling eyes as his grandfather had possessed. Walking up the internal circular stairs to Jung's study and library we passed by old medieval maps in dark wooden frames, hanging on the curved walls, further up paintings of sailing ships tossed about on dark stormy seas. When the tour was over I asked Andreas if I could sit near the boat shed for a while, "Of course" he said welcomingly and I wandered alone thinking of the clients Jung had seen in these grounds.
A week later, a group of us went by train along the lake of Zurich to Rapperswil where we alighted and walked to the tower at Bollingen. It was a long, hot walk, we walk past a holy site with grotto and painting of a saint on the back wall. We waited under the shady trees that the tower backed into, for another grandson, Hans, the caretaker to arrive. In the quiet, I take in the back of the tower, the hewn marks on the stones, probably made by Jung himself…..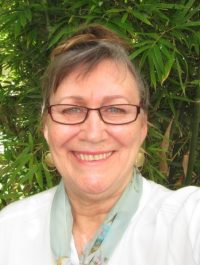 Lynette has a teaching background, having taught across Early Childhood, Primary and Tertiary Educational settings. She has had a number of different roles in education – classroom teacher; director of a Community Kindergarten; tutor in the Early Literacy In-service Course, National Literacy project and curriculum writer for Education Queensland.
As a counsellor she incorporated Jungian concepts into her counselling practice. During this time Lynette was a senior trainer teaching Sandplay Therapy, both internationally and in Australia for Expressive Therapies Institute of Australia.
In 2013, Lynette commenced training in Analytical Psychology. Currently, she works mainly with adults in her psychotherapy practice in Brisbane. She holds candidate status as she completes her Analytical Psychology training with ANZSJA (Australia and New Zealand Society of Jungian Analysts).